Show us you're on the team. Tag your posts #TeamLA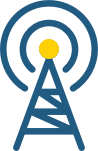 Interested in receiving more info about COVID-19 and other important healthcare information?
Sign up for our latest news.
Help prevent the spread.
Whenever you leave your house, or are around people you don't live with, wear a mask.
Keep Practicing Physical Distancing
When outside your home, remember to practice physical distancing. Maintaining a minimum of 6 feet between yourself and others limits the number of people you come into close contact with, which will help limit the spread of COVID-19 in our city and beyond.
Good Hygiene Still Matters
Wash your hands, especially after touching any frequently used item or surface. Sneeze or cough into your elbow or a tissue. And please remember to disinfect items and surfaces that get frequent use.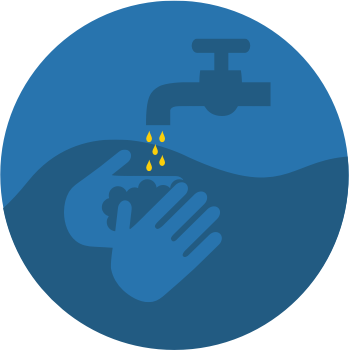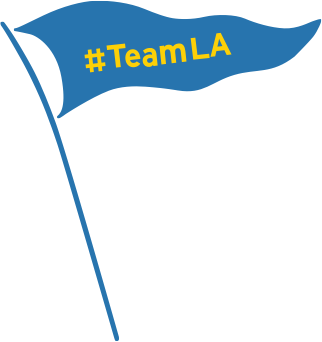 Together we can make a
difference in our battle
against COVID-19.
Personal Protective
Equipment
Thank you to our supporters!