Show us you're on the team. Tag your posts #TeamLA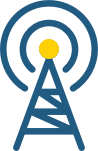 Interested in receiving more info about COVID-19 and other important healthcare information?
Sign up for our latest news.
It's Not Easy, But It's Worth It
 Only leave your house for essentials,
like groceries or seeing your doctor.
Otherwise, stay at home.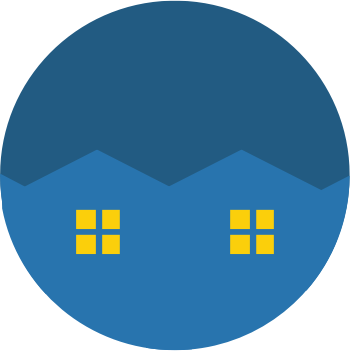 Practice Physical Distancing
When you must go out, remember to practice physical distancing. Maintaining a minimum of 6 feet between yourself and others limits the number of people you come into close contact with, which will help limit the spread of COVID-19 in our city and beyond.
Wash your hands, especially after touching any frequently used item or surface. Sneeze or cough into your elbow or a tissue. And please remember to disinfect items and surfaces that get frequent use.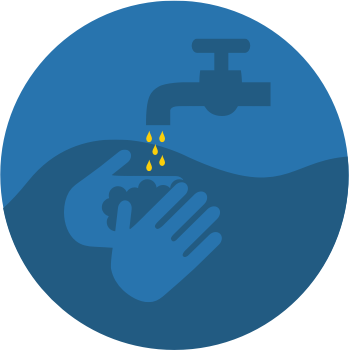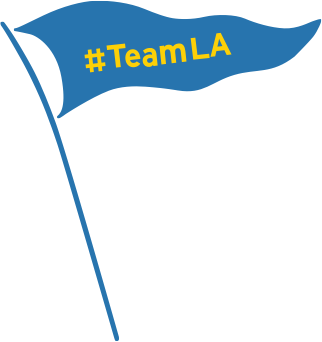 Together we can make a
difference in our battle
against COVID-19.
Personal Protective
Equipment
Thank you to our supporters!